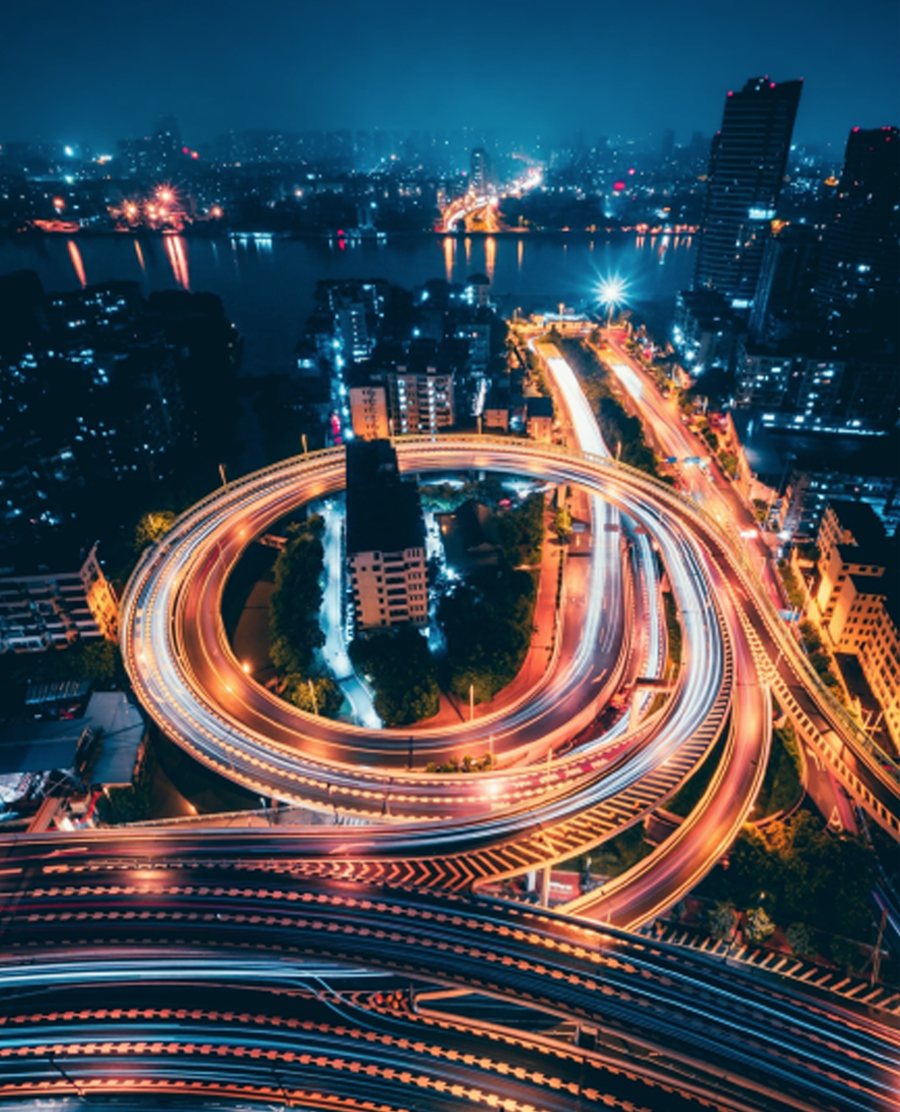 The last few years have seen a significant convergence between Information Technology (IT) and Operational Technology (OT), which controls much of our industrial and critical national infrastructure. This convergence is being accelerated by the rapid growth in the Internet of Things (IoT). Blurring boundaries between IT, OT and IoT are increasing the need for more integrated, collaborative cyber security strategies. The International Cyber Security Center of Excellence (INCS-CoE) plans to pursue collaboration aimed at designing new integrated strategies that combine IT, OT and IoT security efforts and to maximize use of existing and novel cyber security resources.
This paper briefly reviews current activities in the UK, US and Japan in the OT security and IoT spaces.
We identify three main areas for potential collaboration:
Supply Chain Security
Sharing of Testbed Facilities
Sharing of datasets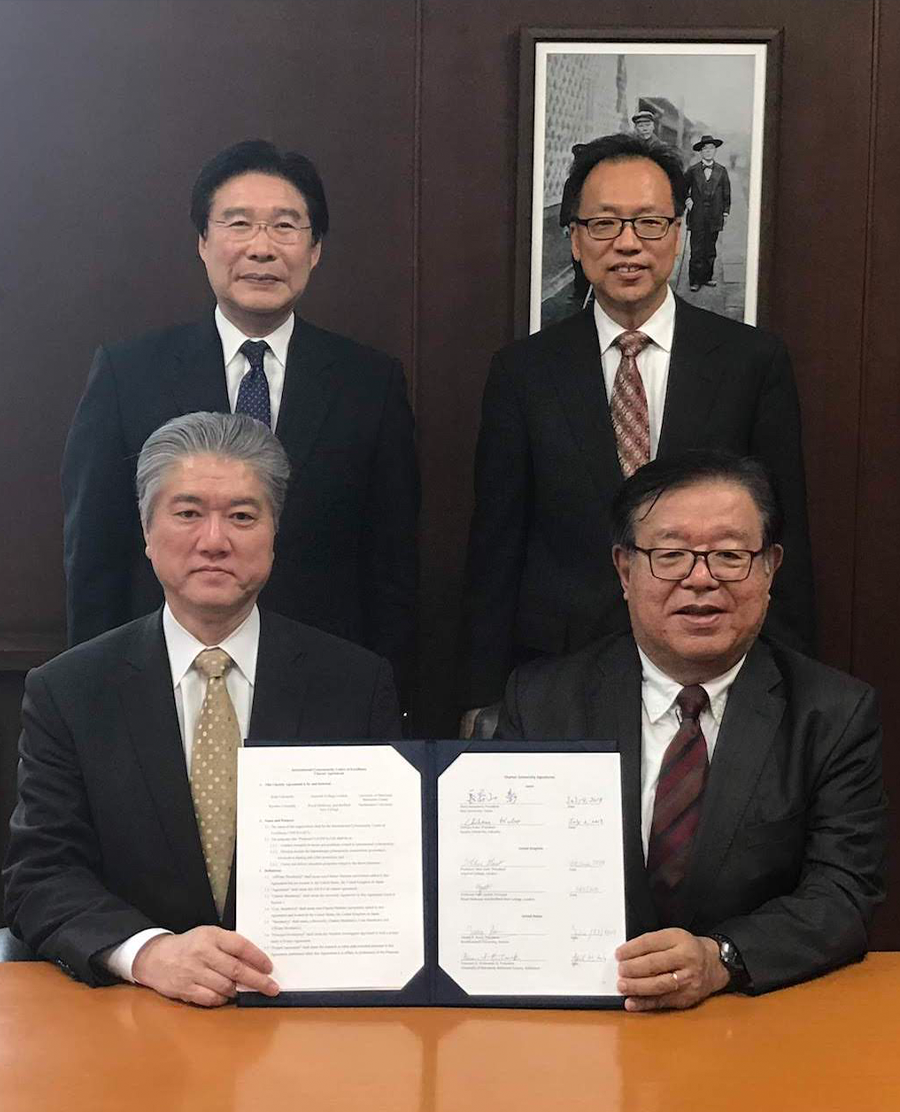 by UMBC, Kyushu University, Northeastern University, Keio University.
At Inamori Center Hall, Kyushu University, Kyushu
Current Issues and On-going Activities of Super-Aging Society
Super-Aging Society: Gerontology ad Social Study Perspective
IT for Super-Aging Society Perspective
Research Strategy:

Comparative Study
Natural Human-Smart IoT Interaction Design
Security and Privacy of Smart IoT for Super-Aging
Context Recognition, Understanding and Exploitation